'Open Lid' Student & Teacher Performance
The afternoon and evening of Saturday, November 23, 2019
Cammilleri Hall
Brain and Creativity Institute
USC Campus
3620 McClintock Ave.
Los Angeles, CA 90089
Cammilleri Hall at the USC Brain and Creativity Institute is used by the USC Thornton School of Music for masterclasses and recitals. This intimate and beautiful space was designed by Yasuhisa Toyota, the same acoustician that is responsible for designing the acoustics for the famous Walt Disney Concert Hall in downtown Los Angeles.
Students will have a wonderful opportunity to play in a beautiful venue, on a lovely Hamburg Steinway & Sons piano!
Please mark your calendars and plan your performance pieces with your teacher. Students should already be preparing for a memorized performance. The dress code is formal for all performers.
More information to come soon regarding registration fees, seating information, scheduling, and parking.
Mr. Corona, Caroline, and Chad will be performing along with students. We are looking forward to a wonderful, memorable performance!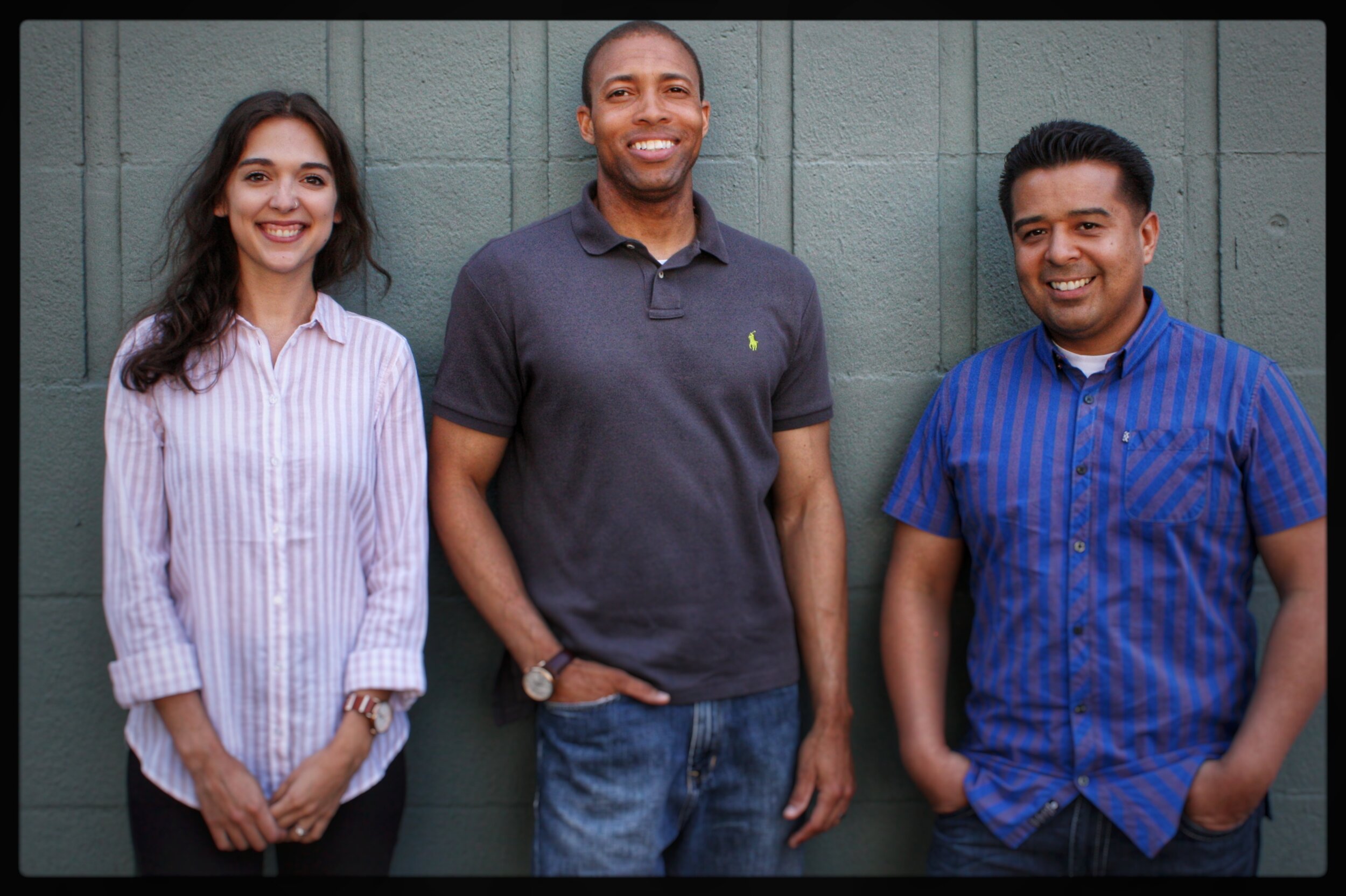 We'll see you in November!
The teachers of Open Lid Music Studio (Caroline, Chad and Cesar)
For more location and navigation information to Cammilleri Hall, on the map below, you can click the red 'pin-point' to open Google Maps: